The Federal Surveillance Program
I discussed the federal surveillance program on CBN News in June 2013.
About the author
Gayle Trotter
Gayle Trotter is an attorney, political analyst, columnist, and host of RIGHT IN DC: The Gayle Trotter Show. She regularly appears on TV, such as Fox News, contributes to The Hill, The Daily Caller, Townhall and other well-known political websites, and is a frequent guest on radio shows across the country providing an insider's view of Washington, DC. Read More
You may also like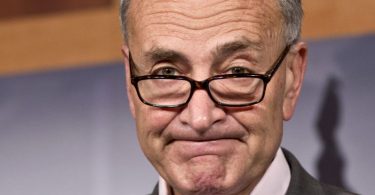 There is criticism from both sides: the Republicans and the base of the Democratic Party, that the...