Donald Trump's tax plan is surprisingly good. Here's why.
About the author
Gayle Trotter
Gayle Trotter is a columnist, political analyst and attorney who regularly appears on TV, such as Fox News Channel, contributes to The Hill, The Daily Caller, Townhall and other well-known political websites, and is a frequent guest on radio shows across the country providing an insider's view of Washington, DC. Read More
You may also like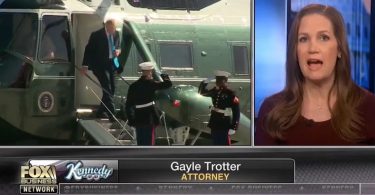 A lot in DC a lot of people say things publicly and then they say just the opposite and private...