I spoke on CBN News regarding defunding Obamacare.
About the author
Gayle Trotter
Gayle Trotter is an attorney, political analyst and columnist who regularly appears on TV, such as Fox News, contributes to The Hill, The Daily Caller, Townhall and other well-known political websites, and is a frequent guest on radio shows across the country providing an insider's view of Washington, DC. Read More
You may also like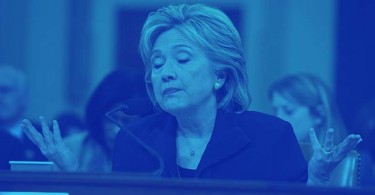 Gayle Trotter & Dr. Gina Loudon, host of "America Trends with Dr. Gina," discuss...